Educational Content for Your Fibroid Journey
Welcome to Preferred Fibroid! As a leading medical practice specializing in non-surgical fibroid treatments, we are here to empower you with knowledge and options.
Our expertise lies in Uterine Fibroid Embolization (UFE), a revolutionary procedure that shrinks fibroids without surgery. With shorter recovery times and minimal scarring, UFE offers a promising alternative to traditional methods.
At Preferred Fibroid, we believe in the power of education. Our blog is filled with informative articles and resources to help you navigate your fibroid journey. We aim to provide the insights you need to make informed decisions about your health.
Take control of your fibroid journey with Preferred Fibroid. Explore our educational blog, and let us guide you towards a future free from fibroid-related symptoms.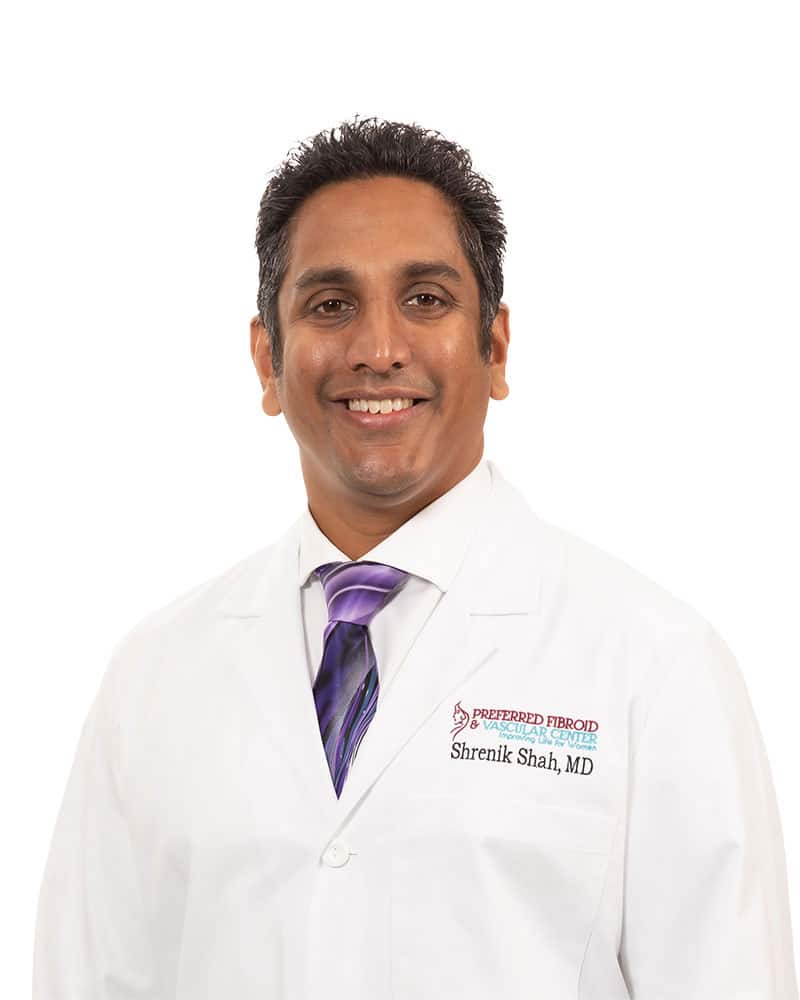 Dr. Shrenik Shah, a native of Boston and a graduate of the University of Chicago and Albany Medical College, is a highly accomplished medical professional specializing in Vascular & Interventional Radiology.